I woke up to this tweet this morning!


I immediately clicked on the link, and to my surprise one of my Snarph illustrations was featured!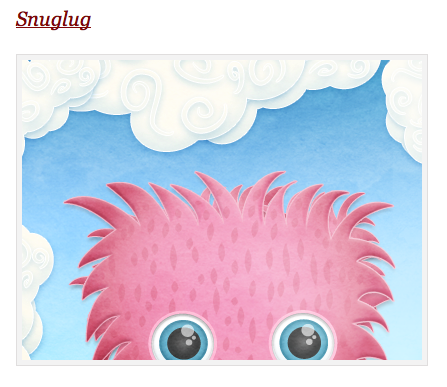 I have a childrens book in progress and this is one of the new charachters I am working on. Stay tuned for more! Thank you so much Jake Rocheleau and Deisgn Mag for featuring me and also the even more incredible illustrators. I  feel honored and humbled to be apart of this article, thank you.