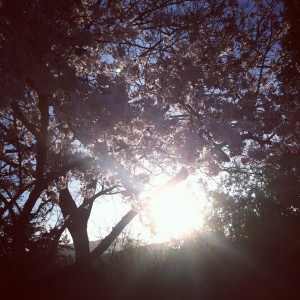 It's been a whirlwind the past few weeks. But I am so thankful to family and friends who have given such amazing support. Not to deluge on my personal life too much, as everyone's seems to be a bit "too" public these days. I wanted to share some highlights of mine because I do feel, that life is worth sharing about.
Mine, has blossomed. I am not truly sure what happened, but I feel like I was hit with a sack of blessings one day. It literally just happened, without me looking, asking or even wishing it up. I've always wanted great family relationships, a nice place to a live and work I enjoyed. But recently I have woken up and it's hit me, my life is totally blessed. I am not saying that it all just fell on me by chance. I've worked for it, but I also feel that I have been fortunate. The decisions we make now determine our future. Everything that we do and say is a building block to our own yellow brick road (I would prefer my brick road to be pink!).
A lot of this goodness came to be from multiple life style changes. One of the largest was removing myself from social media and not becoming as public with my personal life. Guarding my personal life to be something that I shared intimately with the closest people I love. Not that our lives shouldn't be public, but relationships are special and should be treated as such. I like sharing, but some things in my life, I prefer to keep hidden just between me and the people I share them with. I have a great life and the most incredible family. Which is truly what really matters in life.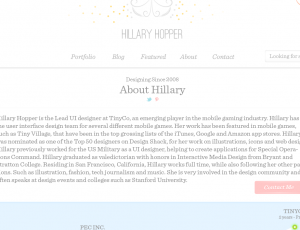 I've actually been designing, a lot. My new website is in the works and I am excited for a brand facelift. Call it maturity, but growing up has a way of changing things. Although I do feel as if I will always be "growing up". I have a hunch we don't ever truly become adults, just people who know how to deal with more complicated issues and who can take care of more than just ourselves.
So yes, life is good, I am less involved in the interent and more in involved in my personal life. If you ever get the chance, to step back from social media and the web, do it. You will not regret it. This world is awesome and the people in it are gems, when you find them. :)