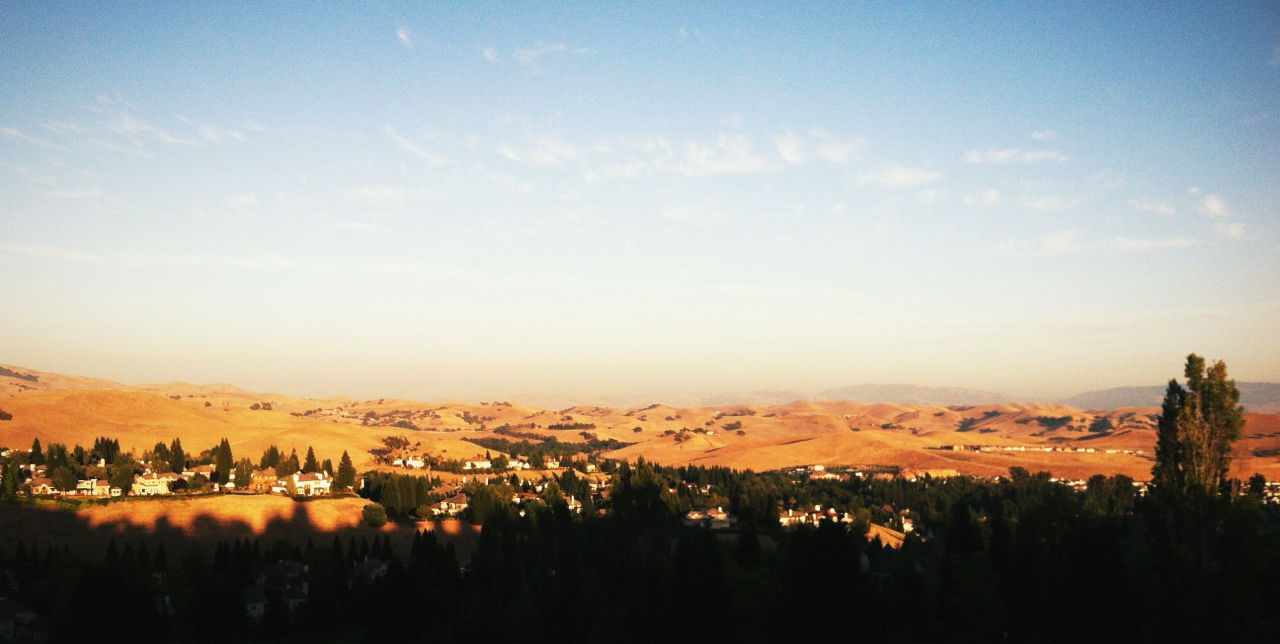 It's really awesome to step into one stage of my life and then into another. I remember my sister telling me, that from age 23-25 I will grow a lot, and rapidly. I can say from experience, she is spot on. I feel as if I am in another life growth spurt.  I can feel myself falling out of old habits and replacing them with healthier ones. My eyes  have really been opened up in the past two months in an extremely good way. I sense that I have stepped into another wave of my life. It's a refreshing one that I have been waiting for. It's the realization that clothes, really don't matter that much – as far as appearance goes, (It's important we do wear them though!). That's its more about the people in my life than the things I have that matter. It's all going to burn up or melt away someday when I am long gone. What I want to leave is a memory and a story behind. That is something that cannot be purchased with money or held in your hands.
Being a designer has been fantastic for my career. It's interesting how applying the attention to detail skill that I use for work, to my own life. I feel like my life is a big Illustrator file, and I am just putting the points together one by one; creating a vector of my life. I feel that life is kind of like design, you have all these pieces, opportunities, and options and I have to choose which one is the best.
Sometimes life is just sheer luck, other times I know it's something greater than myself guiding the way for me. It also has to do with the choices I make using the wisdom that is given to me. It's exciting to see where my life is going, and what will be happening in the next year. I love new seasons in my life and know this will be a good one. There will be rough ones, there always are. But life is an adventure and one I am willing to partake in.