I am happy to announce the arrival of my new Snarph products!
These are just my proofs, but was too excited not to share. I still have some kinks and details I want to workout on the actual print. But for a first round, I believe they have turned out very well! I will be setting up a store so you'll be able to purchase totes, pins, T-shirts and more merchandise. If you want to see more pictures, you can go to my Snarph Gallery.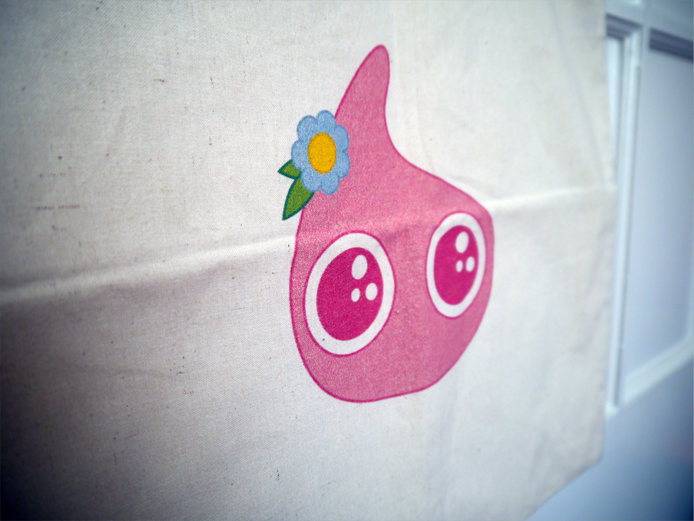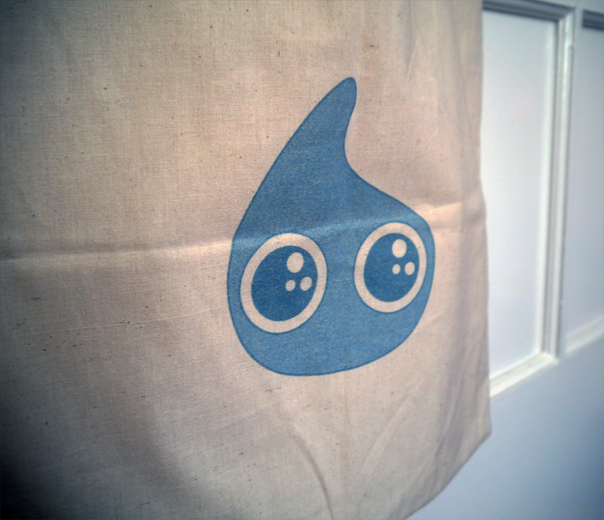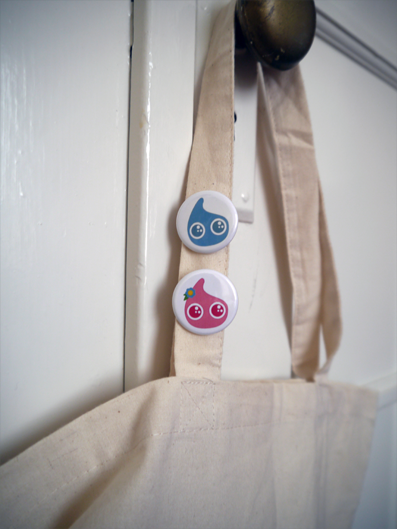 So who's interested in some cute totes?!
P.S You should follow @snarphs for updates!